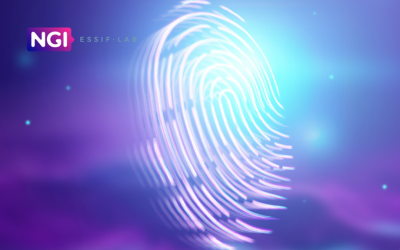 eSSIF eSSIF-Lab has already kicked-off the programme for another 7 proposals selected, out of 29 that were submitted before the second deadline of the Infrastructure-oriented Open Call. Selected projects are to contribute with open source technical enhancements and...
read more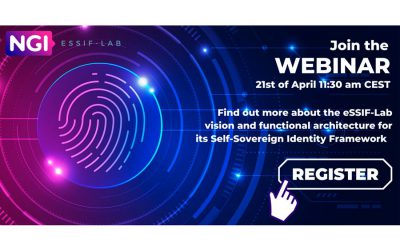 Are you applying to any of the eSSIF-Lab's Open Calls? Would you like to know more about the eSSIF-Lab Framework you will be contributing to build? Tune in to our 3rd webinar on the eSSIF-Lab's vision and SSI Framework. When: On Tuesday, 21st of April 11:30 pm CEST,...
read more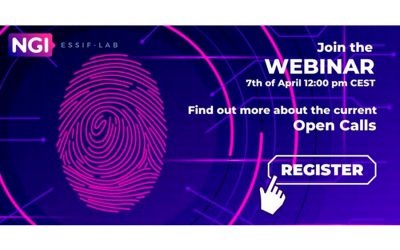 Have questions about our Open Calls? Want tips for crafting an effective proposal? Tune in to our webinar on the eSSIF-Lab's current Open Calls. When:On Tuesday, 7th of April 12:00 pm CEST, we will be answering all your questions about the application process, the...
read more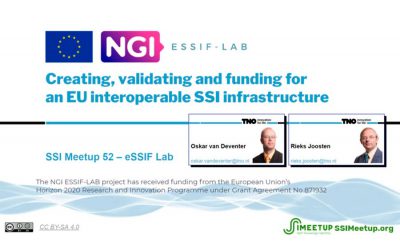 SSI Meetup will host eSSIF-Lab on 31st March 2020 at 13:00 (CEST) for their online webinar nº 52 "eSSIF-Lab: creating & funding an interoperable SSI infrastructure in Europe" Our colleagues Oskar van Deventer and Rieks Joosten (from TNO in the Netherlands)...
read more