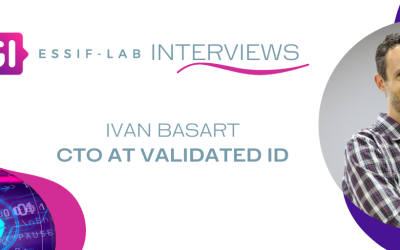 Validated ID was born in 2012 with the purpose of offering a digital signature service with high legal robustness and very easy to use. They bring their experience in different areas of work and developed VIDsigner Bio, a handwritten electronic signature service on...
read more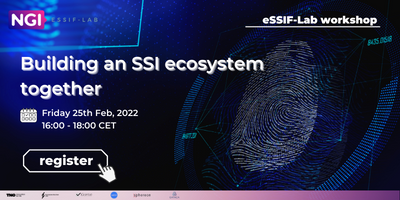 This workshop features six eSSIF-Lab subgrantees, who will provide you with live demos of their solutions. REGISTER HERE for this event!👈 Where: This event is taking place online. After the registration, you will receive the link to join the online session, via your...
read more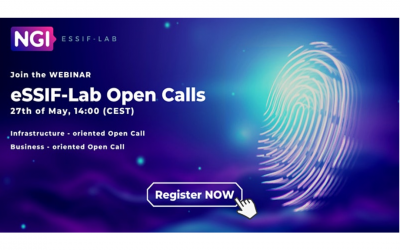 Are you applying to ongoing eSSIF-Lab Open Calls? Let us help you: tune in to our webinar to get all the information and the tips for crafting an effective proposal. When:On Thrusday, 27th of May 2021 at 14:00 (Brussels Local Time), technical coordinator (TNO) and...
read more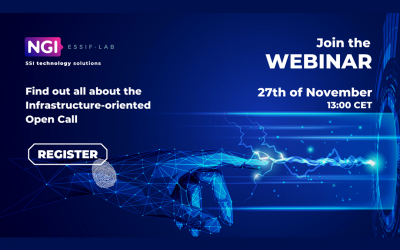 Do you have questions about the Open Call? Want tips for crafting an effective proposal? Join our live webinar on the eSSIF-Lab's current Infrastructure - oriented Open Call. When: Today! On Friday, 27th of November at 13:00 pm CET, eSSIF-Lab techical partner, TNO,...
read more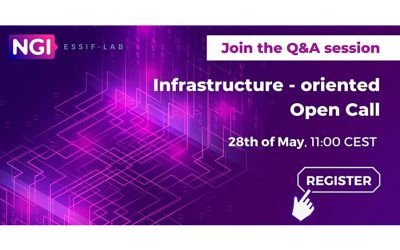 eSSIF-Lab is organising a Q&A session about its Infrastructure-orientd open call to help potential applicants craft an effective proposal and to help them solve their doubts and questions about the application proccess. When: On Thursday, 28th of May at 11:00 am...
read more