Open calls
eSSIF-Lab will launch 3 open calls: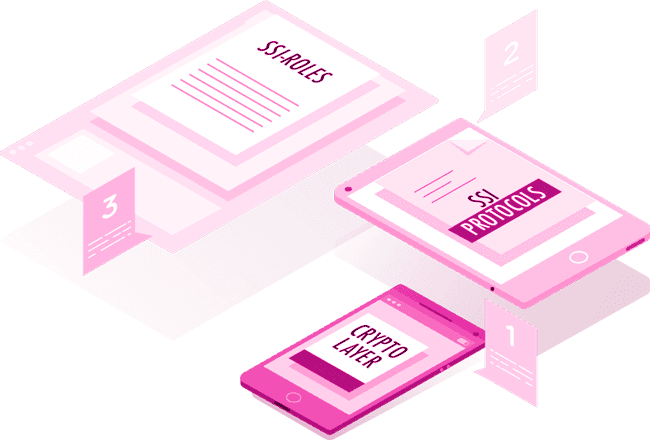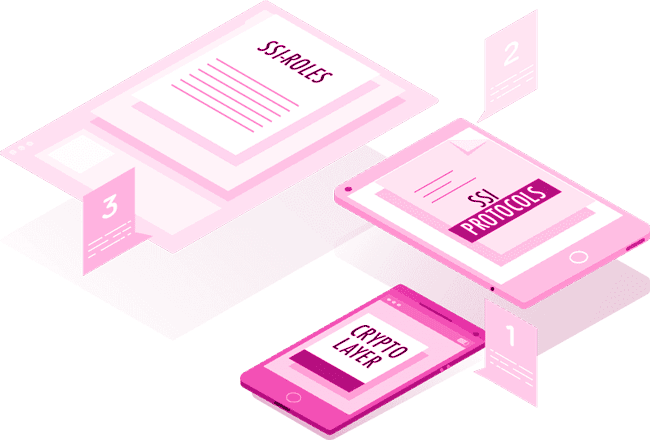 1
"Infrastructure-oriented Call" will target the provision of open source components, for example the SSI-Roles layer, the SSI Protocols or the Crypto layer. Interoperability, scalability or features that provide generic business benefits are required.
This call is open to innovators in SSI domain and will fund selected projects up to €155K
This call includes deadlines on 29th June 2020, 4th January 2021 and 30th June 2021, all them closing at 13:00 (Brussels time). 
2
"First Business-oriented Call" will focus on the extension of the eSSIF-Lab basic infrastructure/architecture with business solutions that makes it easy for organizations to deploy and/or use SSI, reduce business risks, facilitate alignment of business information, etc.
Call is open to SMEs and startups and selected projects will be invited to join an 8-month acceleration programme, structured in 3 competitive stages. Those reaching the last one can get equity-free funding up to €106K.
Deadline for proposals submission is extended until 7th May 2020 at 13:00 (Brussels time).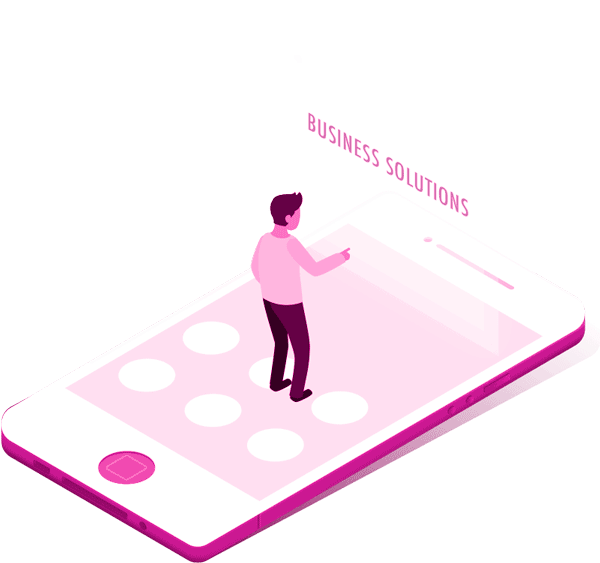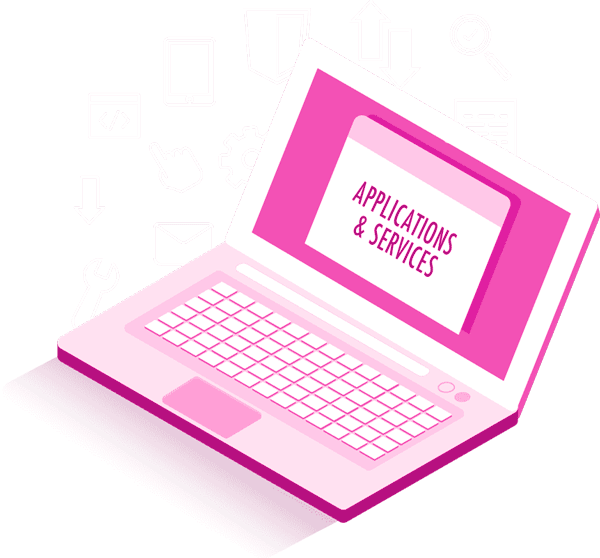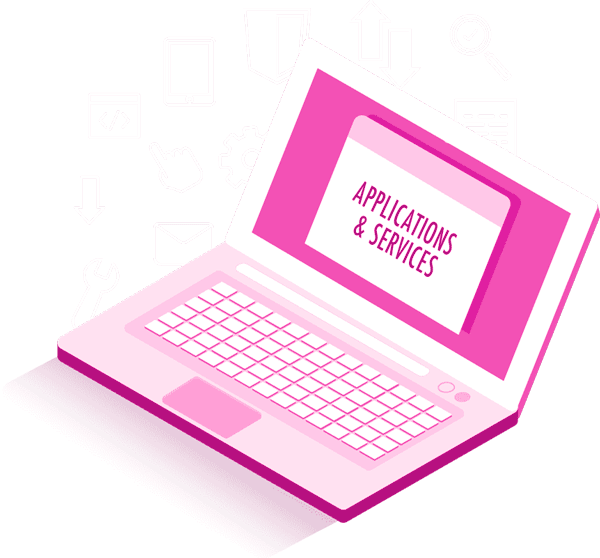 3
"Second Business-oriented Call" will be open to SMEs and startups developing commercial SSI-based applications and services with focus in the verticals of HealthTech, eGovernment, Education or competing in the generic track of Open Disruptive Innovation.
Call is expected to launch in late spring 2021.
Stay up to date in our community