NGI eSSIF-LAB
EUROPEAN SELF-SOVEREIGN IDENTITY FRAMEWORK LAB
eSSIF-Lab is an EU-funded project and aims at advancing the broad uptake of Self-Sovereign Identities (SSI) as a next generation, open and trusted digital identity solution for faster and safer electronic transactions via the Internet and in real life.
Do you think you can contribute? eSSIF-Lab will distribute up to 5.6 M€ among 62 projects that will be selected through 3 open calls:
one infrastructure-oriented open call targeting (20) open source technical enhancements and extensions of our SSI framework, and
two business-oriented open calls targeting (42) commercial competitive SSI components and services.
What's in it for selected companies?
The business-oriented programme is an 8-month programme to accelerate SSI-related businesses and social solutions, structured in 3 competitive stages (i.e. only the best performing projects will go on into the next phase).
The programme includes business and technical support to integrate SSI technology with market propositions and projects will be funded between  €15K and €106K, depending on the stage they reach.
eSSIF-Lab Infrastructure Development Instrument will support innovators to provide scalable and interoperable open source SSI components for eSSIF-Lab Framework with up to €155K.
Selected companies under this instrument will have the opportunity to take part in a very active and collaborative ecosystem with other eSSIF-Lab participants in order to:
improve framework's vision, architecture, specifications etc.,
ensure interoperability (at the technical and process levels) and
address each other's issues jointly.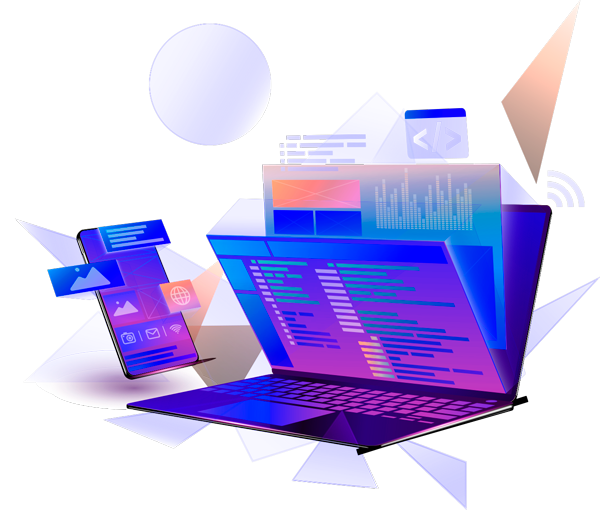 eSSIF-Lab consortium is composed of: